The Teaching Anthropology blog is edited and managed by the The Teaching Anthropology Interest Group (TAIG), a committee of the General Anthropology Division of the American Anthropological Association.
TAIG provides a forum in which to discuss one of the most critical functions of our profession – stimulating, enriching, enlivening, and supporting minds by means of teaching the discipline we all share.
Reflect on your own career, and how vital good teaching and mentoring have been to you. TAIG wants to help you nurture and support those skills.
In this blog you will find short, informal articles that relate to pedagogical approaches, teaching resources and reflections on the art and practice of teaching anthropology. We welcome new contributions. To find out more how to submit a blog article click here.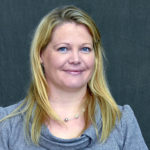 Katie Nelson
Editor of the TAIG Teaching Anthropology Blog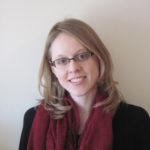 Audrey Ricke
Chair, Teaching Anthropology Interest Group